Green Wittig Body Mask + Scrub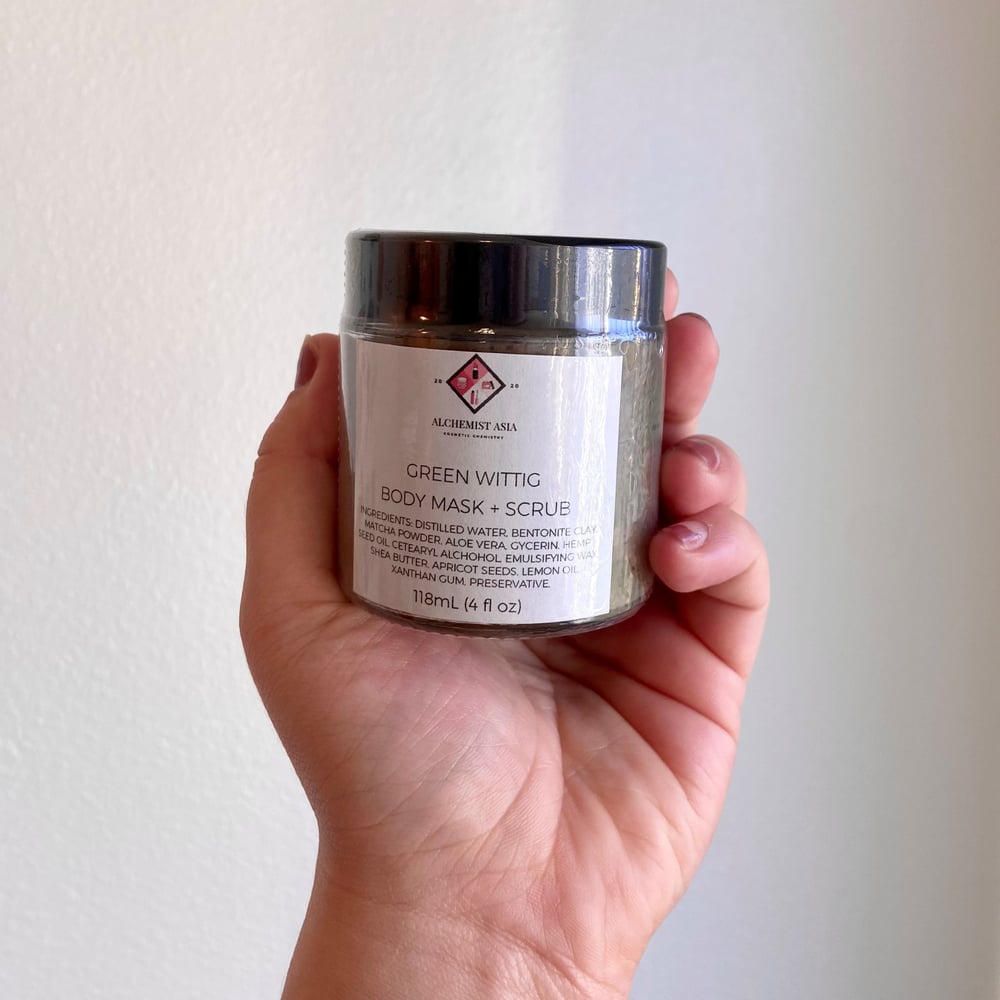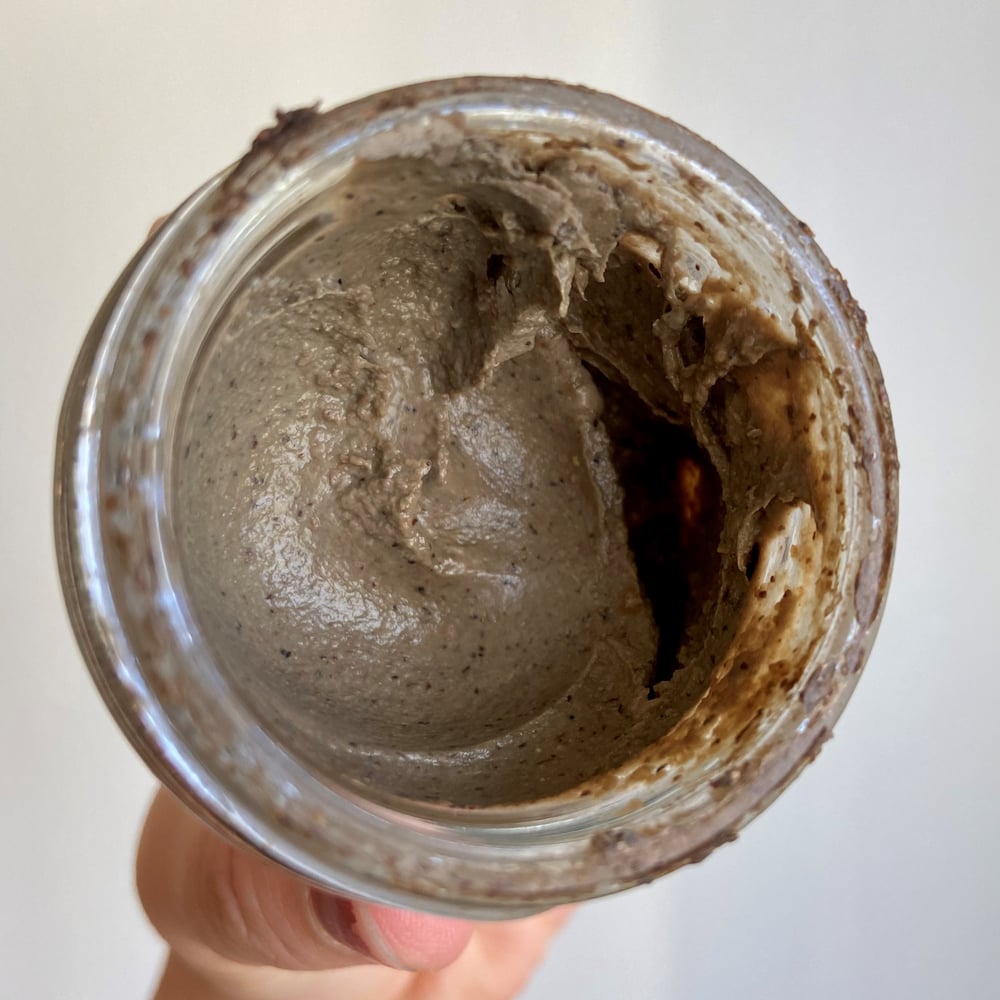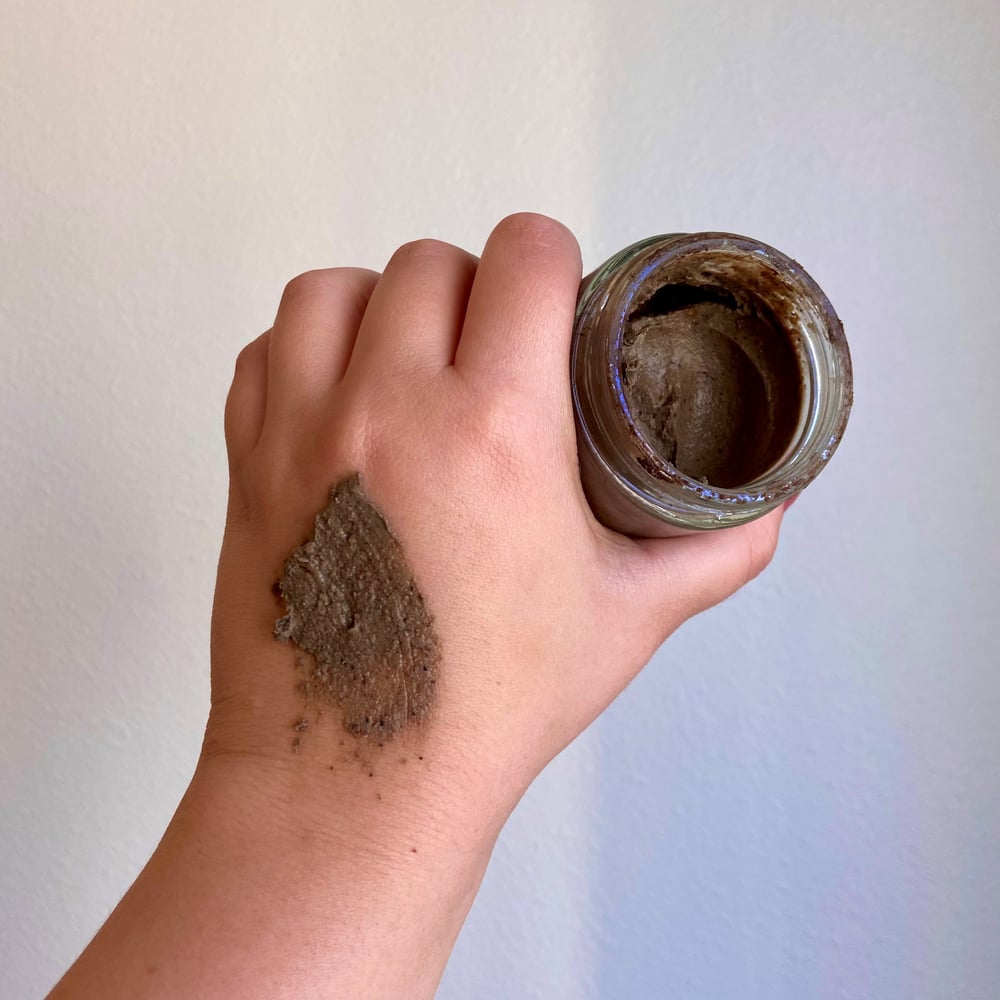 Our best selling mask is now available for the body! Enjoy this hybrid mask and scrub for perfectly exfoliated and nourished skin! Apply to clean skin, let sit for 20 minutes, then scrub away gently with warm water!
Need a quick scrub? You can use it without waiting for it to dry down for a quick exfoliation on the skin.
4oz (118mL)
Ingredients: Distilled water, bentonite clay, matcha powder, aloe vera, glcerin, hemp seed oil, cetearyl alcohol, emulsifying wax, shea butter, lemon oil, xanthum gum, apricot seeds, preservative.
Disclaimer: This can be used for the face as well, but not recommended for sensitive skin types as the exfoliate is slightly abrasive.