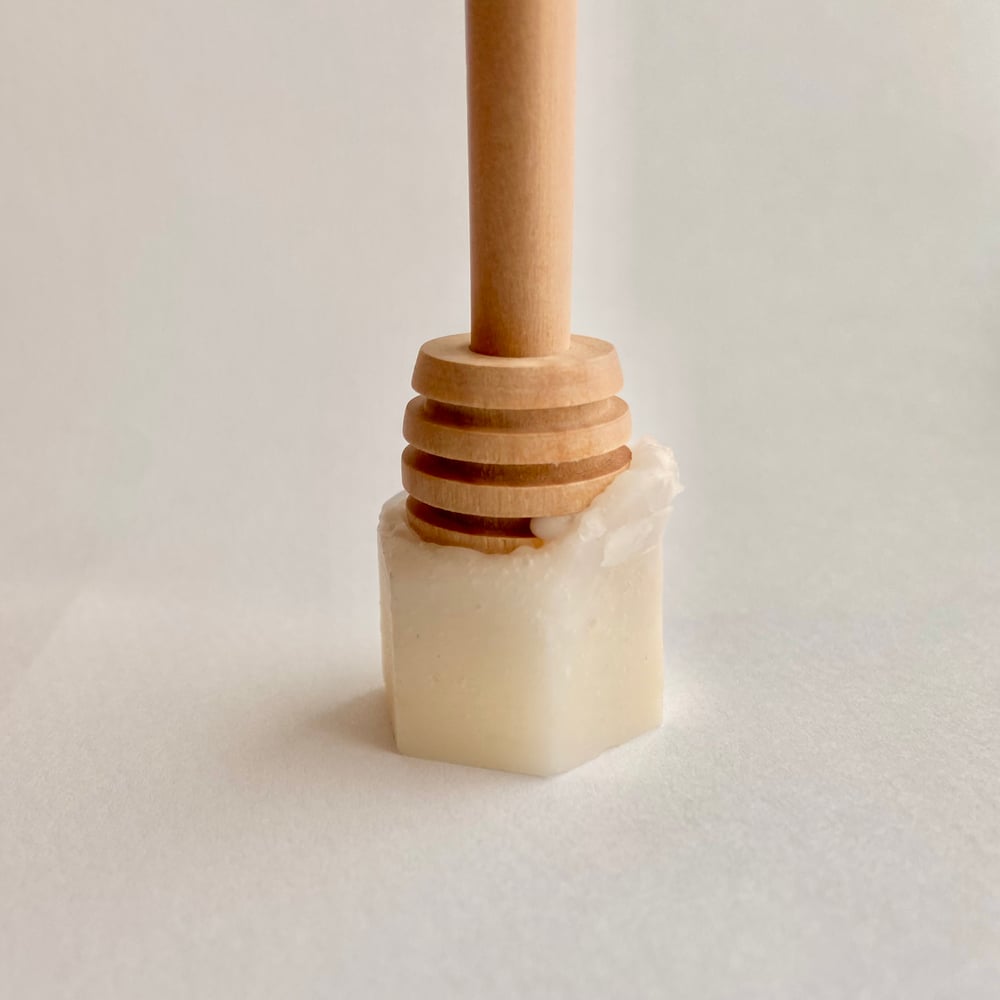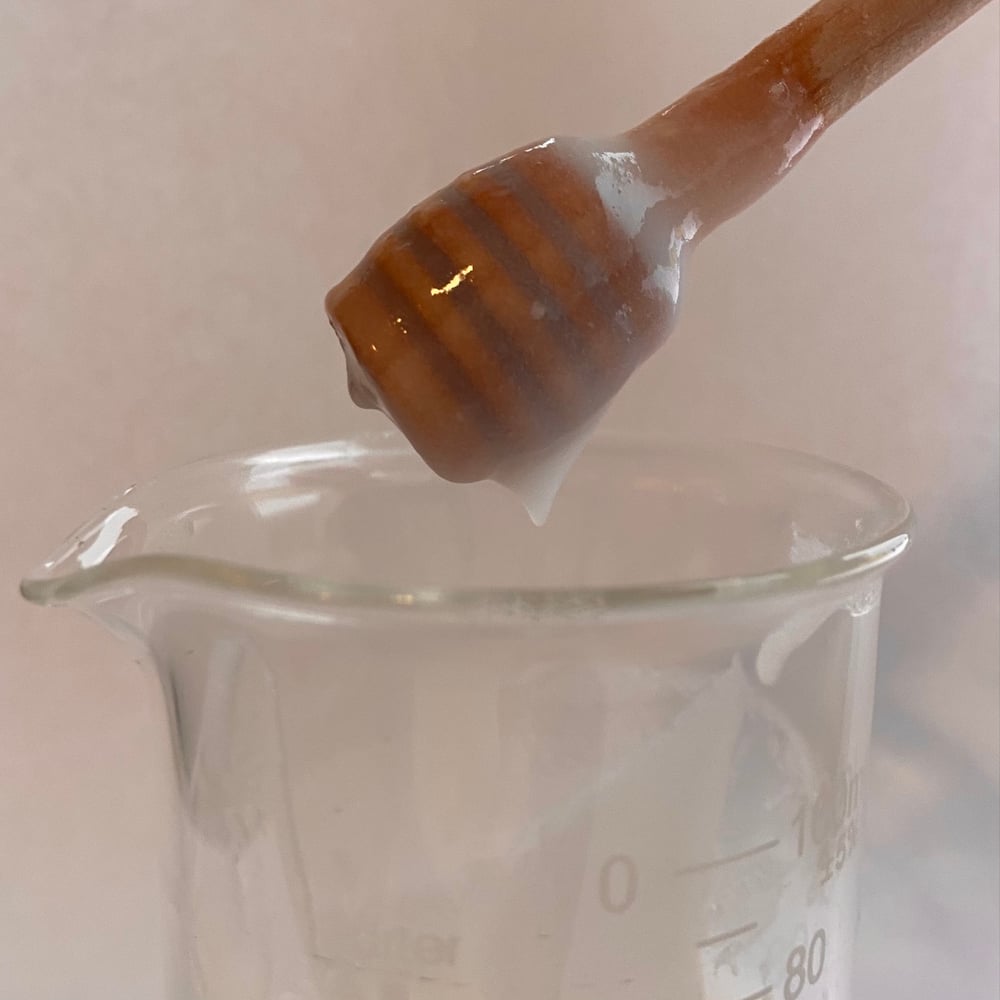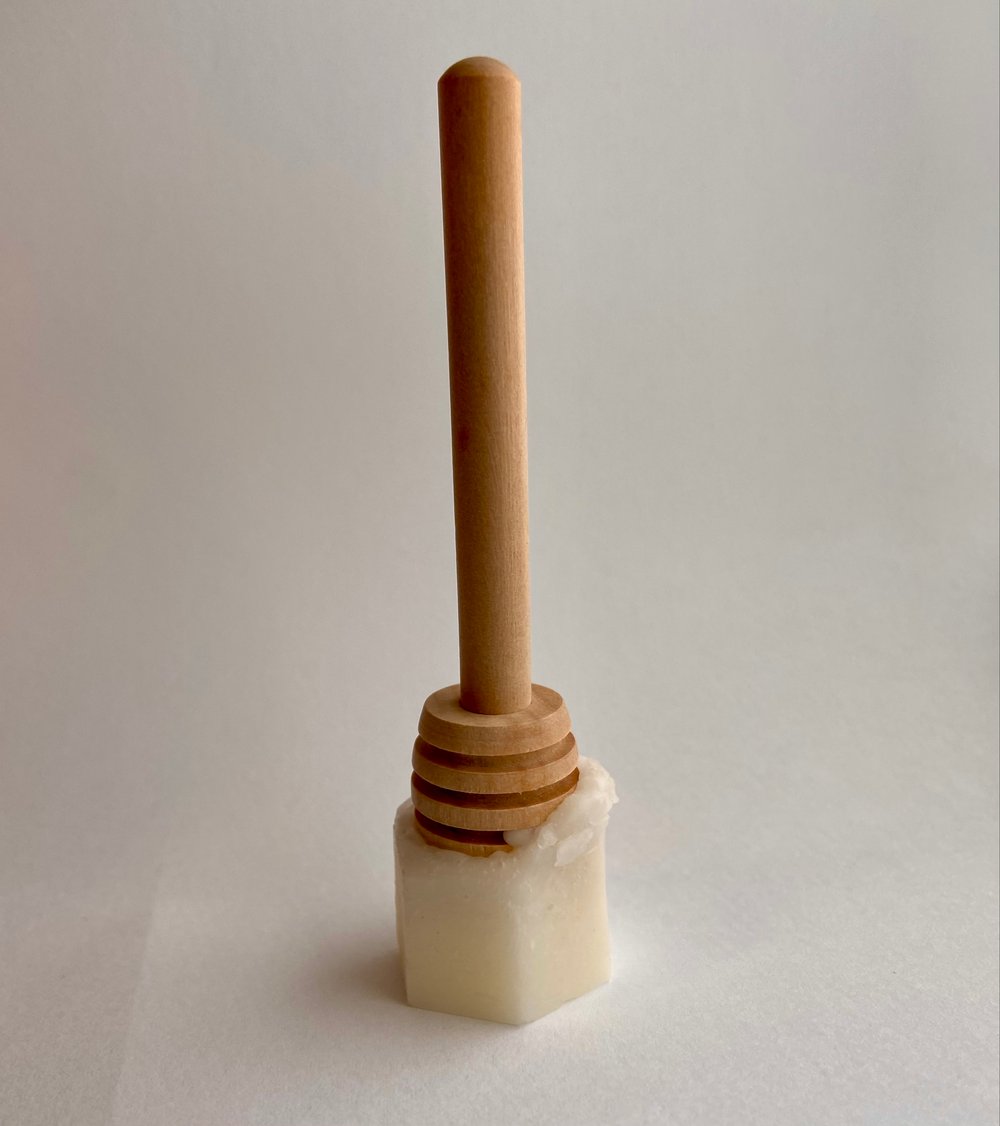 One of our original products has made a major comeback! Meet the new and improved, Honey Hair Mask! Made with real honey and conditioning ingredients for soft hair.
14.5mL (0.5oz)
Directions: In a heat safe cup or container, add approximately 2 tbsp of hot water. Dip the Honey Hair Mask wand into the water and mix until completely dissolved and creamy. Apply mask onto wet/damp hair and leave in for 20 minutes then wash as normal. Or, add additional water to thin out and use as a conditioner!
Ingredients: cetearyl alcohol, behentrimonium methosulfate, glycerin, sunflower oil, coconut oil, propylene glycol, honey, apricot kernal oil, squalane oil, citric acid, preservative, lemon oil.